01-
High Volume

starting from 500k spam messages per day, on demand request for higher volume. containing different kinds of languages, like English, Russian, Chinese, European, Japanese, etc.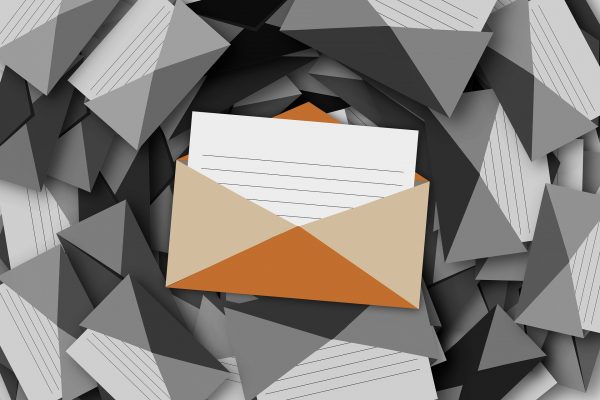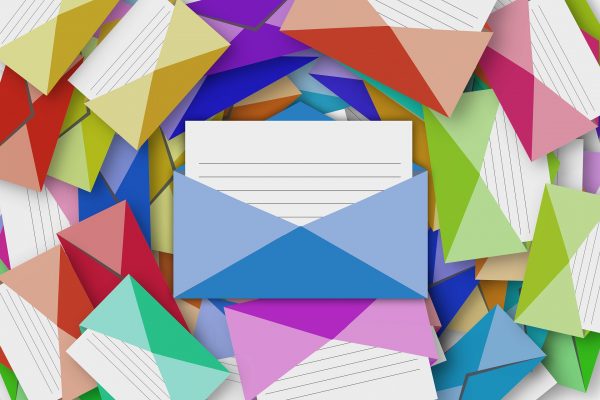 02–
Good Quality

unlike spam collection from open proxy honeypots, our collection is based on user scenarios. our collection are from different sources so that you will not worry about the single source issue appeared in open proxy spam collection.
03-
Big Extra Value

we can harvest the latest malicious attachment from our spam flow, including script like .js, marco virus like .doc and direct .exe binaries.